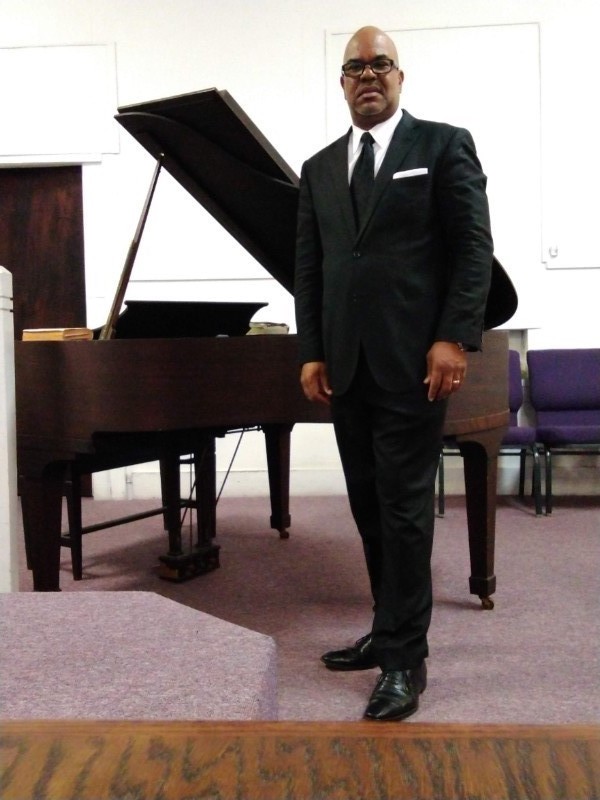 It is with great joy that I welcome you to the Cathedral of Faith-Market Street Baptist Church Website! Thank you for taking time to visit us online. I pray that you would browse through the pages to learn more about our ministry.
Our Church Motto is: " A Church Where Everybody Is Somebody and God is in the Center of it All".
We are a church small enough to know every family member by name, yet large enough to meet the needs of today's families and individuals. We believe in ministering to the whole family. My ministry focuses on Expository Preaching and Life Application teaching. We ensure that everyone is able to relate the Biblical teachings to life's issues in the world today.
We would love for you to visit any of our services. You will feel the powerful presence of God and find friendly people who are excited about all He has done in their lives. You will be truly Blessed!
Forever In His Service.
Pastor Craig Holloway